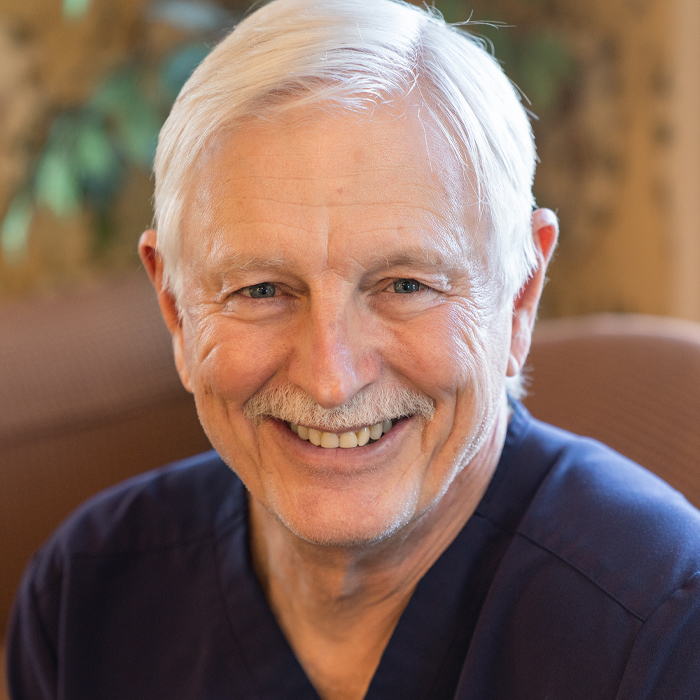 Richard L. Muller Jr., DDS
General Dentist
Dr. Richard L. Muller Jr. was raised in Rome, Georgia. After graduating from Berry Academy in 1972, he attended Oxford College of Emory University in 1974 and Emory University in 1976, where he obtained a Bachelor's degree in Chemistry. He then attended Berry College.
For his dental education, Dr. Muller attended Emory University School of Dentistry, where he graduated in 1982. Following his graduation, he began his private practice in Rome, GA, where he has been practicing ever since.
Dr. Muller is a member of the Georgia Dental Association. He stays up to date on the latest advances in the dental field by attending Continuing education programs throughout the year.
Dr. Muller is a member and former deacon at the First Baptist Church and has been married to his wife, Beth, for 43 years. They have two children, Dr. Grant Muller of Austin, TX, Lauren Stone, Interior Designer, Rome, and son-in-law Ryals Stone, attorney at law. He has two wonderful grandchildren, Jack and Harrison. He likes to spend his free time in the mountains and on the lake, where Jack and Harrison are with him most of the time.